---
---
---
WEP established "WEP Art Space" in May 2020 to support Iranian artists and promote them to be recognized by international community of artists.
His excellency Mr. Markus Leitner, Ambassador of Switzerland to Iran, and pioneer Iranian artists were present on the opening day.
The first exhibition was held starting May 18, 2020 until June 19, 2020 during the hard times of COVID-19 pandemic, with all hygiene protocols considered. Artists contributing in the exhibition were both pioneer and emerging talented artists.
List of contributing artists in the first WEP Art Space exhibition:
Kambiz Derambakhsh
Ali Nedaei
Fereydoon Omidi
Nazanin Alaei
Samira Alborzkouh
Soheyl Bastami
Azam Eisazadeh
Masoud Keshmiri
Ali Mousavizadeh
Shabnam Tolou
Niloufar Ghaderinejad
Mehrdad Khataei
Dariush Habibkhani
Pouya Ahmadi
Farnaz Akhlaghi
Sepehr Bakhtiyari
Sanaz Eskandari
Talayeh Mashayekh
Parvaneh Razzaghi
---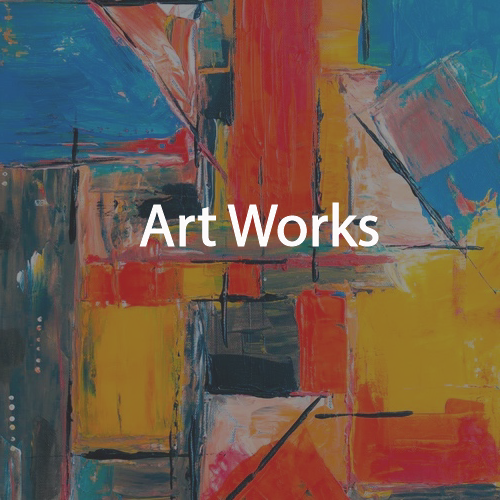 ---