Networking Events
WEP creates communities and creates change and impact. We hold networking events to make it easier for successful business men and women to find each other and even make it possible for WEP students to be able to communicate and collaborate with successful leaders.
WEP also have a graduation ceremony for educational classes' graduates at the end of each semester in quarterly networking events.
Networking events are also great opportunities for WEP's sponsors to grow their business, expand their relations, and find new customers and partners for their business among ISCC and WEP's rich community.
WEP's first networking event was on International Women's Day in 2019. ISCC's members and WEP's partners participated in the event and WEP students also graduated.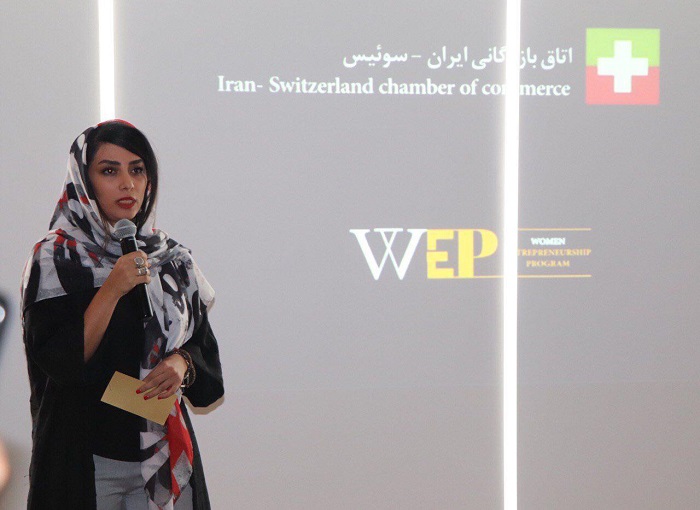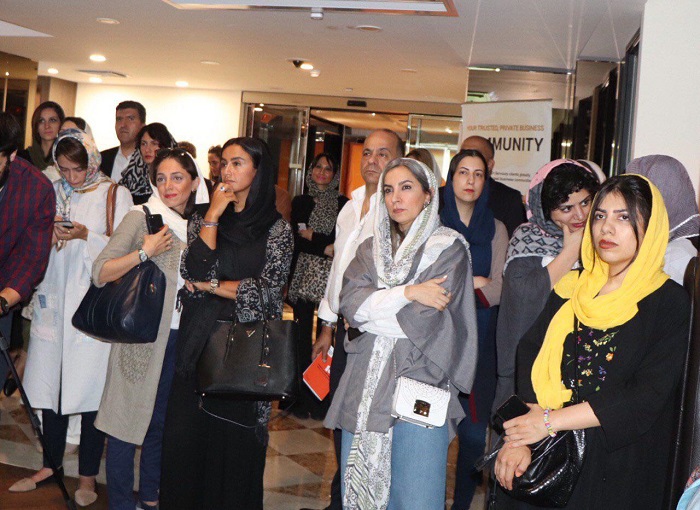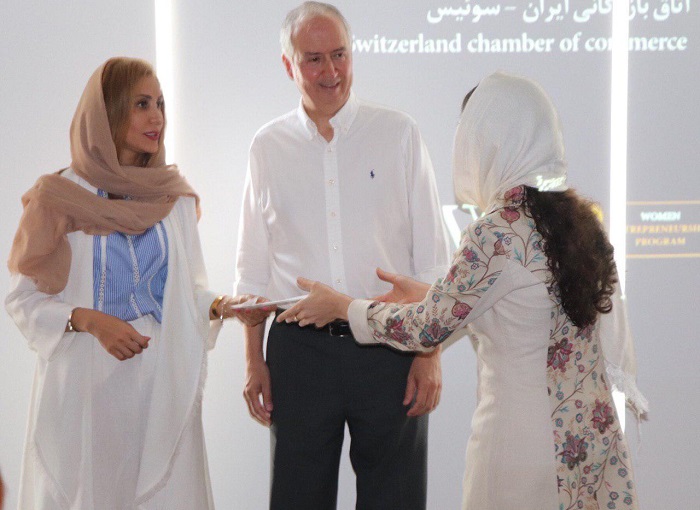 WEP's latest networking event was a Christmas celebration and last round students' graduation ceremony. Ambassador of Australia to Iran was one of the speakers in this event.
WEP Networking Event at ISCC office - First Gathering after Covid-19 pandemic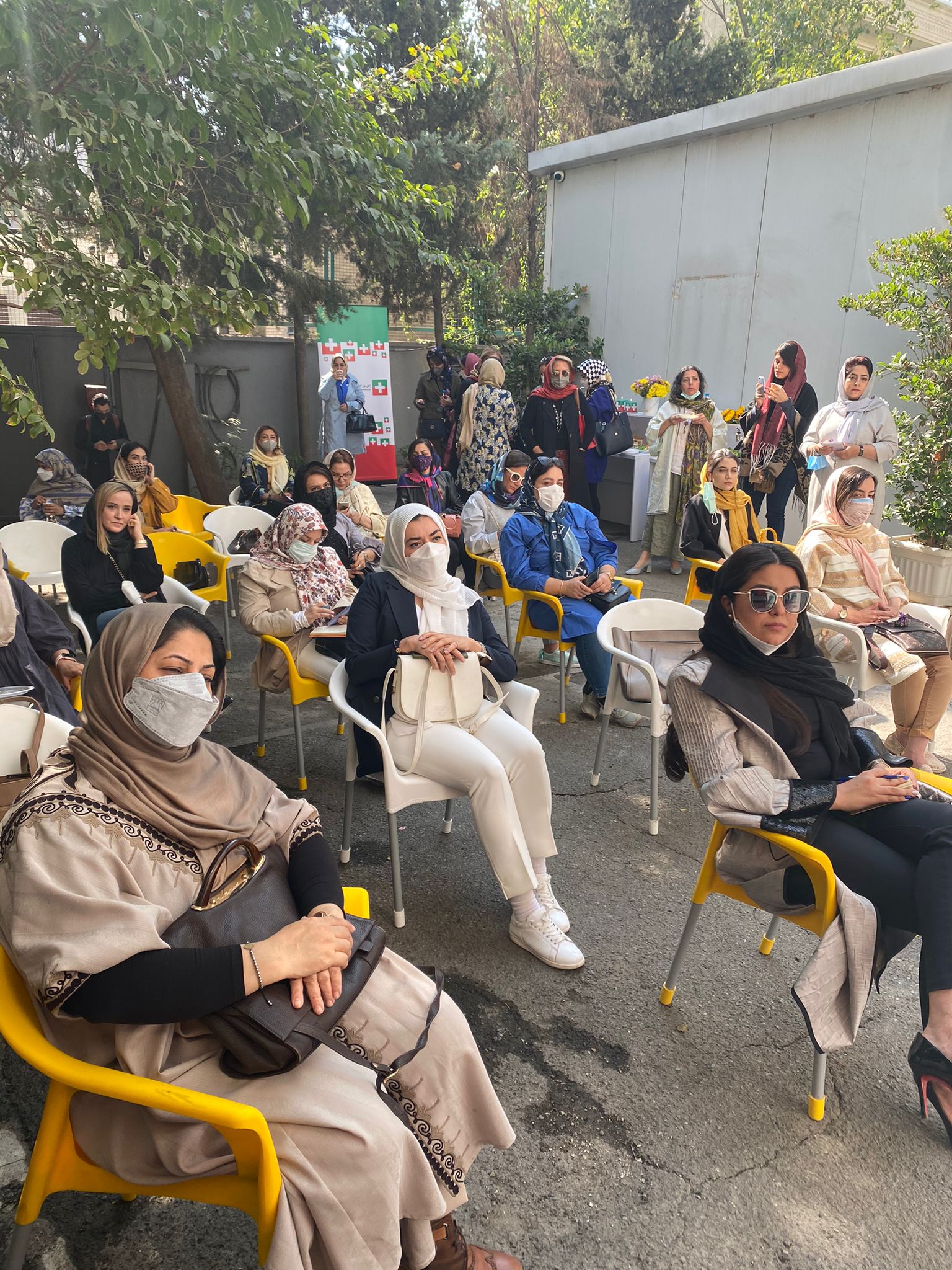 WEP Networking Event at Iran Chamber of Commerce - Introducing WEP Ambassadors:
Ms. Amal Mousavi, Ms. Shadi Parvaresh, Ms. Negar Bolourforoushan, Ms. Farnaz Gorjizadeh, Ms. Ghazaleh Soroush