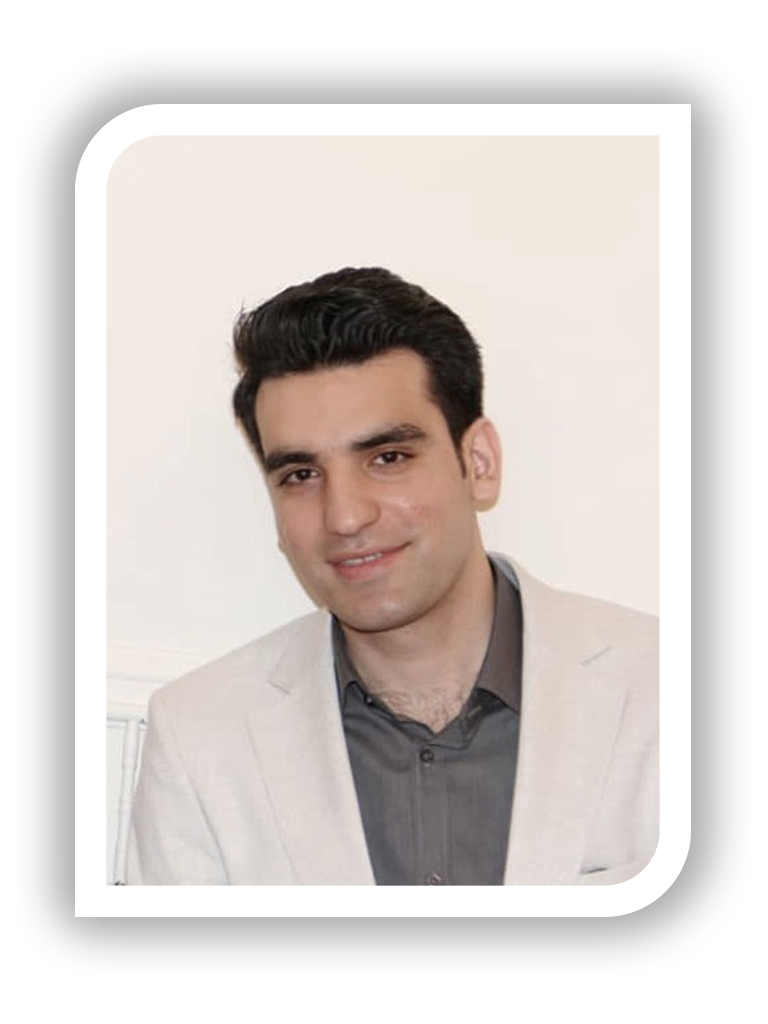 ---
Mohammad Ehsan Souri
Marketing and business consultant
PhD , Strategic Management , University of Tehran 
Business Analyst in EBCOM, Co-founder of Vaj Academy, Head of Market Research & Business Development in Refah Chain Stores Co. , Market Research Expert  in Booket Academy, Co-founder in Ratineh
Field of Activities: Marketing Strategy Plan , Marketing Campaign Design, Marketing Campaign Analysis, Business Planning, Startup Idea Generation Accompanied by Comprehensive Market Analysis, Diagnosis of Organizational Poor Performance, Organization Design
---
Amal Mousavi
Market development consulting
PhD student in Business Management in Industrial Management  of Organization, MBA graduate in Strategic Marketing and specialized management courses in Industrial Management  of Organization
The Founder of Emkan House, Consultant and Executor of Organizational Transformation Plan in the Representative of Austrian Hypoxia Company in Iran, Executive Director of Research Project on Ethical Society Document of National Iranian Gas Company, Vice President of Market Development in Iran foru alliyj Company,the Executor of the project of launching the marketing and sales unit of Deckwood company, Vice President of Market Development in Shofajkar Industrial Company, Sales Manager of Nami Nik Nohad Company , Sales Manager and Marketing Manager of Ego Trading Companyو Sales Manager and Marketing Manager of Persoaj International Company
Field of activities: Organizational troubleshooting for strategic planning, Develop and implement unified marketing and sales plans , After sales service support and customer loyalty, Formulation and implementation of public relations programs و Implementation of social responsibility campaignsو Planning and holding specialized conferences and exhibitions with a market development approach, Planning for effective presence in social networks and digital marketing, Use of creative methods in intra-organizational work processes, Work on organizational consulting and professional ethics, effective communication Dispute Resolution Consultant in Teamwork
---
Ghazaleh Soroush
Business Consulting and Product Design
Master of Industrial Design, University of Science and Technology
Product Design Manager of Nizek (Kuwait), Product Manager/Designer of Noble Pixels (Canada), Co-founder of SaazSaaz Startup, Product Designer and Co-Founder of Mashghool Startup, Product Designer in Simiaroom Startup, Product Manager in Simiasurprise Startup, Content Manager in NiNi kade Startup, Founder of Ahoo Design
Field of Activities: Product Design , Form and Improve the Product Team Structure, Identify Weaknesses and Improve and Optimize The Current Product and etc..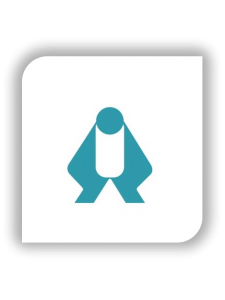 ---
ASIAN POOSHESHGAR INSURANCE BROKERAGE CO. (APIB)
As an Authorized Independent Insurance Broker
We at APIB:
Do business with all Iranian Insurance companies and provide full-service brokerage to our clientele in protection of their risk transfer interests in all classes of insurance.
Operate for decades in Iran, thanks to our technical team's in-depth knowledge of insurance and market environment, we have gained trust of our associate independent brokers around the globe as being capable of safeguarding interests of their clients for their activities in Iran.
Do not charge our clients for the services, as by law, our remuneration has to be paid by the insurance companies.
Experties:
Insurance Broking in all classes of Property, Casualty and Employees' Benefit insurances.
Providing advice and guidance to our clients in relation to Safety Engineering, Risk Management and Loss Prevention.
---
Behrouz Pourkhorshidi
Designer and Developer of Technology Businesses
Master of Industrial Design
Former Senior Product Manager at Snapp, Founder of  Winkere and Majarajoor Startups, Senior Product Manager of Digital Products/Services in Several Successful Companies, Mentor and Coach at Demond and Trigup Accelerators
Field of Activities: Business Development for Online Startups, Design Consultant for Development of Digital Products/ Services , Agile Coach for Startups who Want to use agile Methodology, Brand Management, Digital Marketing,
---
Lida Sayahi
Digital marketing consultant
Digital marketing consultant and marketing coach at Atrin Farzan Avin, Digital marketing manager and shareholder at Home France Agency Immobilier in Iran and the Persian Gulf countries, Founder of the Digital Shift Solution, Digital marketing consultant, Collaboration with Khazar Holding to develop their activities in Arab countries, Digital marketing consultant and SEO optimization for Simorgh rope access company, SEO optimization at Cedar Hostel website, Digital marketing manager and editor in chief of travel magazine at Iran Doostan travel Agency, Digital marketing manager at Matinabad eco-camp
Field of activities: Digital marketing , Website / SEO optimization ,Website design, Consultant to set up a digital marketing department and team building, Content marketing, email marketing, social media, and online advertising such as Google Ads, Consultant in the field of digital marketing strategy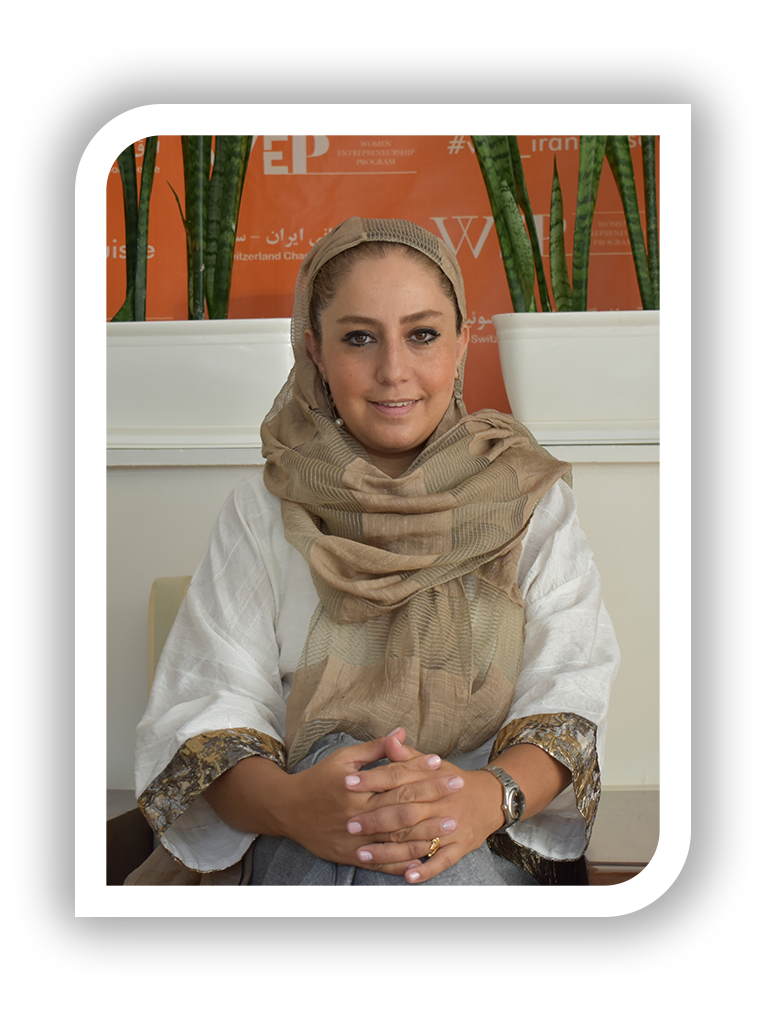 ---
Shadi Parvaresh
Consultant and Performance Coaching
Master of Business Administration
Vice President of Mehrkam pars (Iran Khodro), Consultant of  Kowsar Agriculture Mechanization and Industrial Development Company, Quality Assurance Manager & Management Representative of Mehrkam pars,
Field of Activities: Consulting and Performance Coaching
---
SHANO Creative Agency
Advertising Agency
Collaboration with  : Kafe Tehroon, Bazar Sara, Cheraghan, Daryoush Real Estate Agent , Volet Beauty ، HORECA، Concept Store، MARINA KISH، LITHIUM Design & Structure ، ZIAFEH، MEZZA HOUSE، AHMADI HOME، SMORTT، JAJ Protein Market
Field of Activities: Setting up & developing business, Digital Marketing, Advertising, Design and Build a Visual Identity, Marketing, Photography and Advertising Teaser, Web Design Including: Rebranding, Brand Management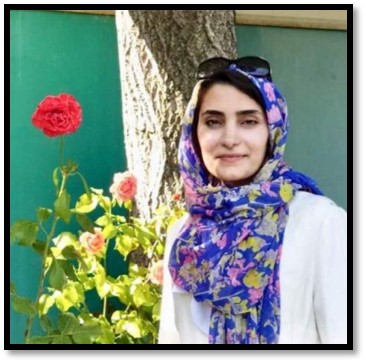 ---
Yasaman Parandian
BSc in Computing from University of Portsmouth, UK
Web Designer- User Experience Designer
Field of activities: Web Design, Digital Product design
Website: https://parandart.ir/