Who:
In order to help women who are either already engaged in business activities or seek to establish a business; we propose, the chamber creates a program that we call it Women Entrepreneurship Program, to support and empower women entrepreneurs in Iran.
What:
WEP is a leadership program whose mission is to support women in their career ambitions by providing real business knowhow via access to self-made business leaders and to create a unique network of women who are successful in their businesses in Iran.
---
Vision:
Our vision is to become the best platform for women entrepreneurs in Iran.
---
Objective:
This program goal is to enhance the knowledge and provide the business opportunities for women to develop their entrepreneurial projects.
Target:
We would like to inspire, educate and nurture businesswomen and entrepreneurs in Iran and to think globally and act like a world class women business leaders.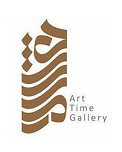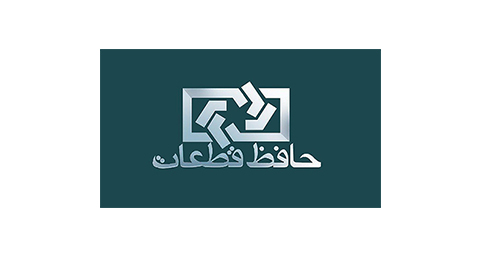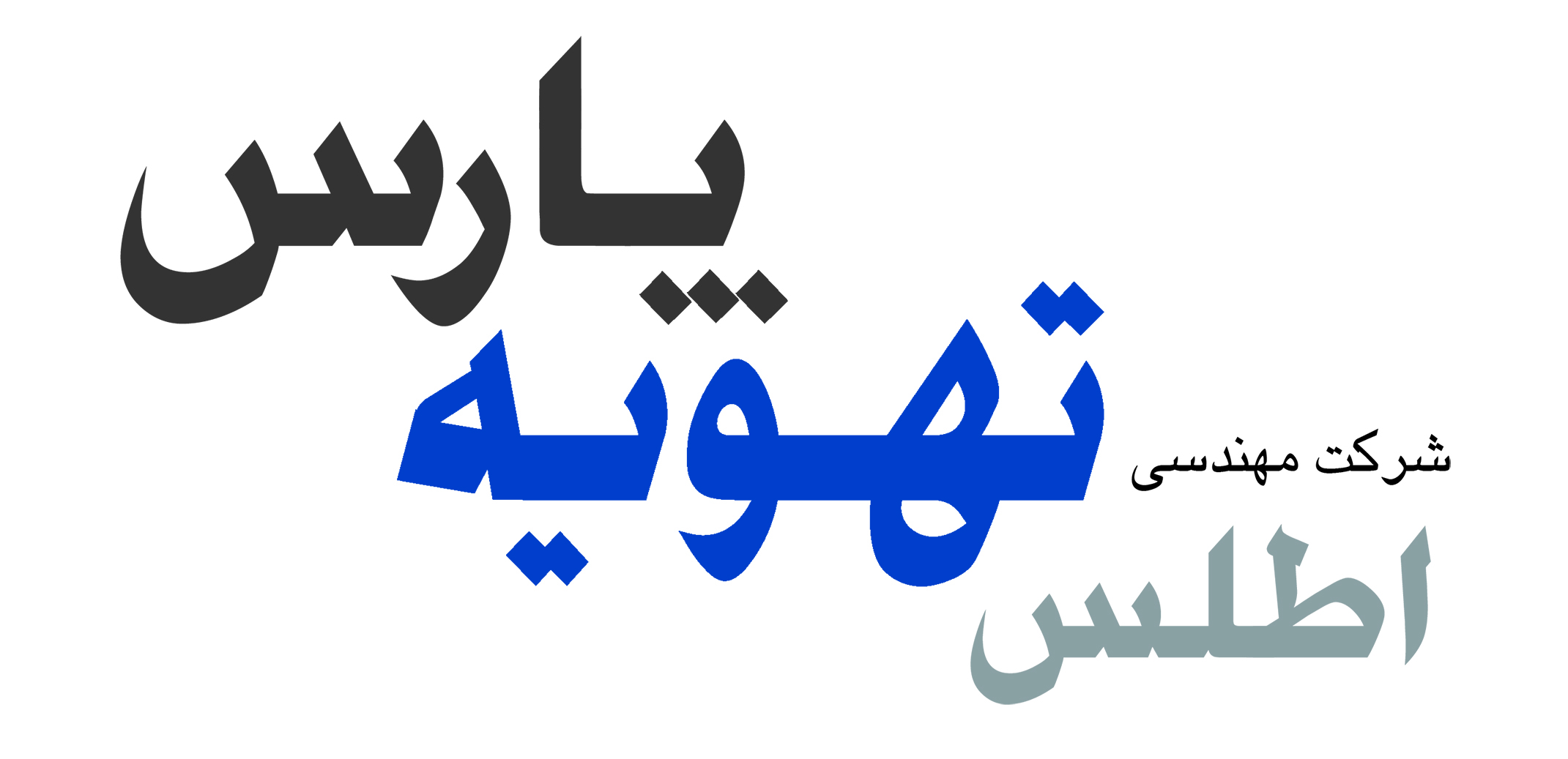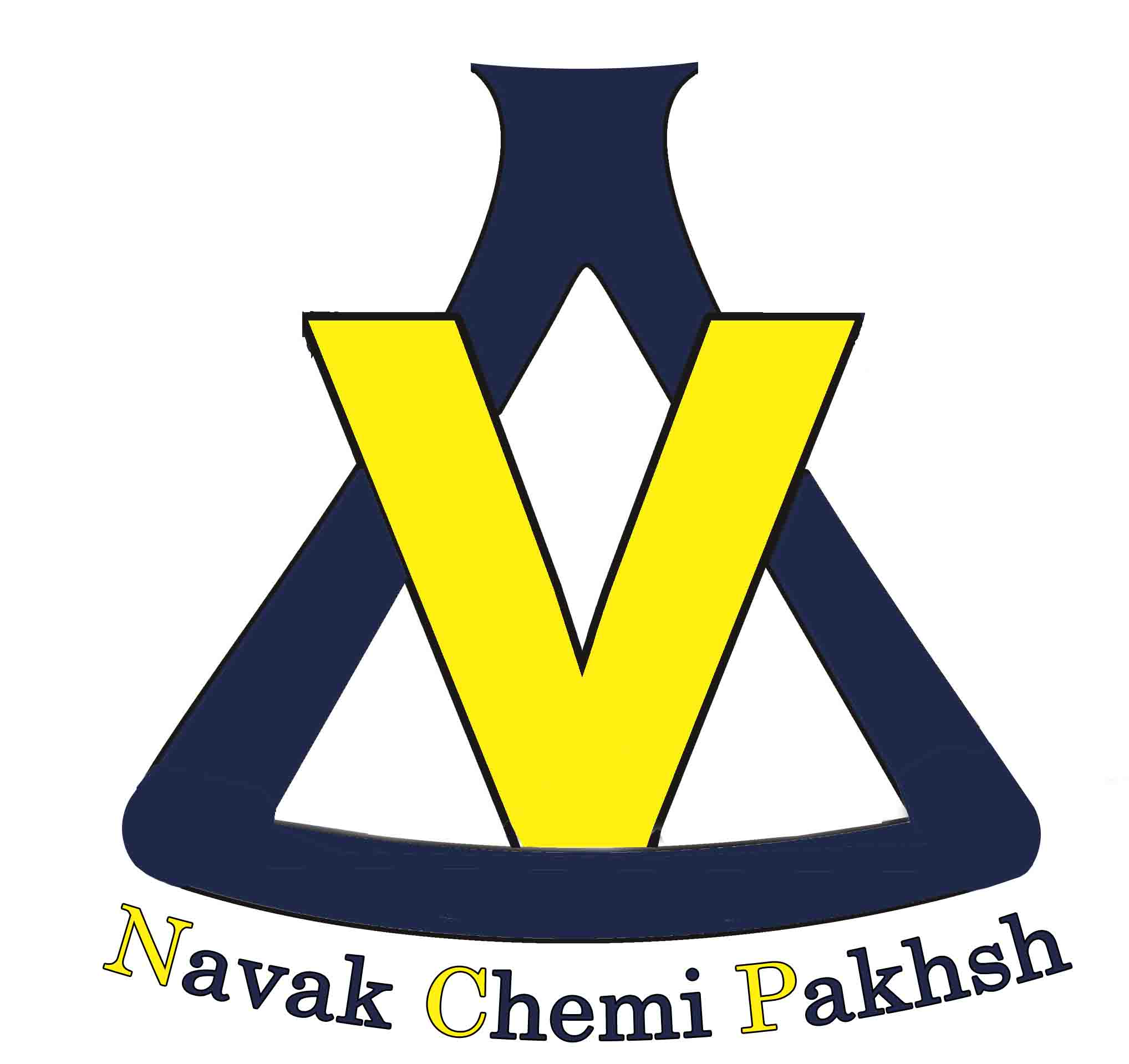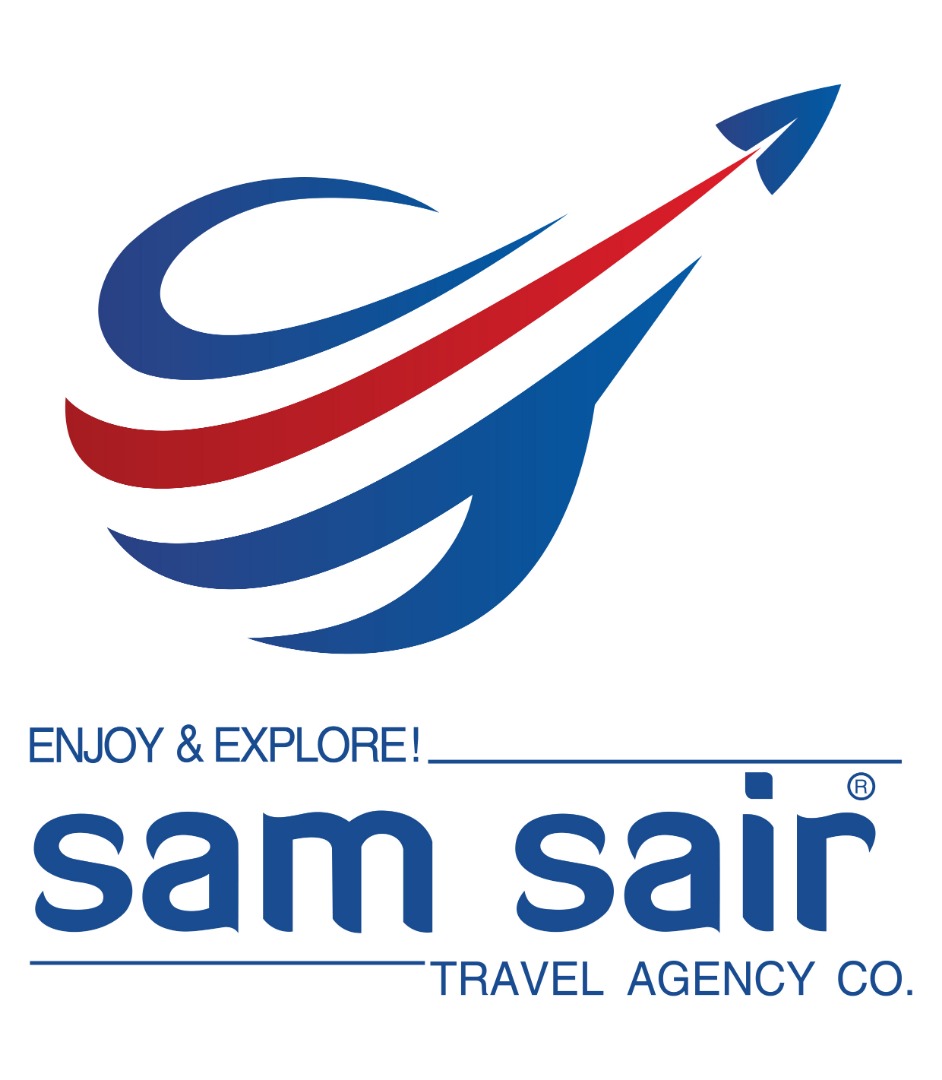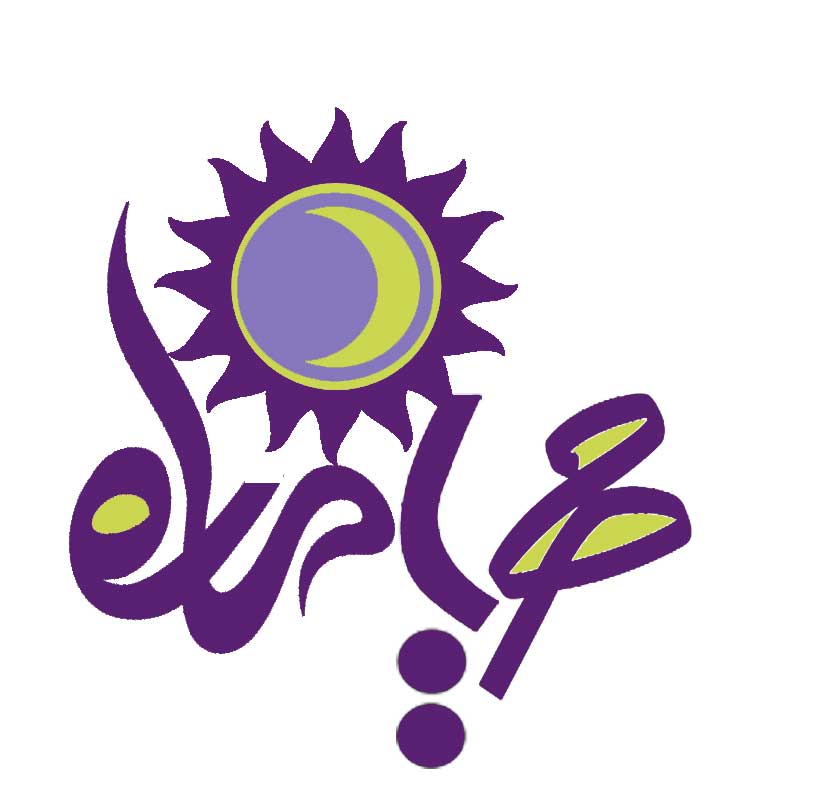 5 May 2014
The Women in Business program helps women led small-medium sized enterprises the know-how they need to grow and promote women owned ...
19 August 2020
Ministry of Interior and UNICEF Iran in partnership with Iran-Switzerland Chamber of Commerce and its members are developing an effective intervention ...
21 September 2020
Calling all women entrepreneurs, Solopreneurs, and business owners apply now for the Women Entrepreneurship Program fellowship...
25 January 2021
Iran Switzerland Chamber of Commerce is proud to publicly commit to ...