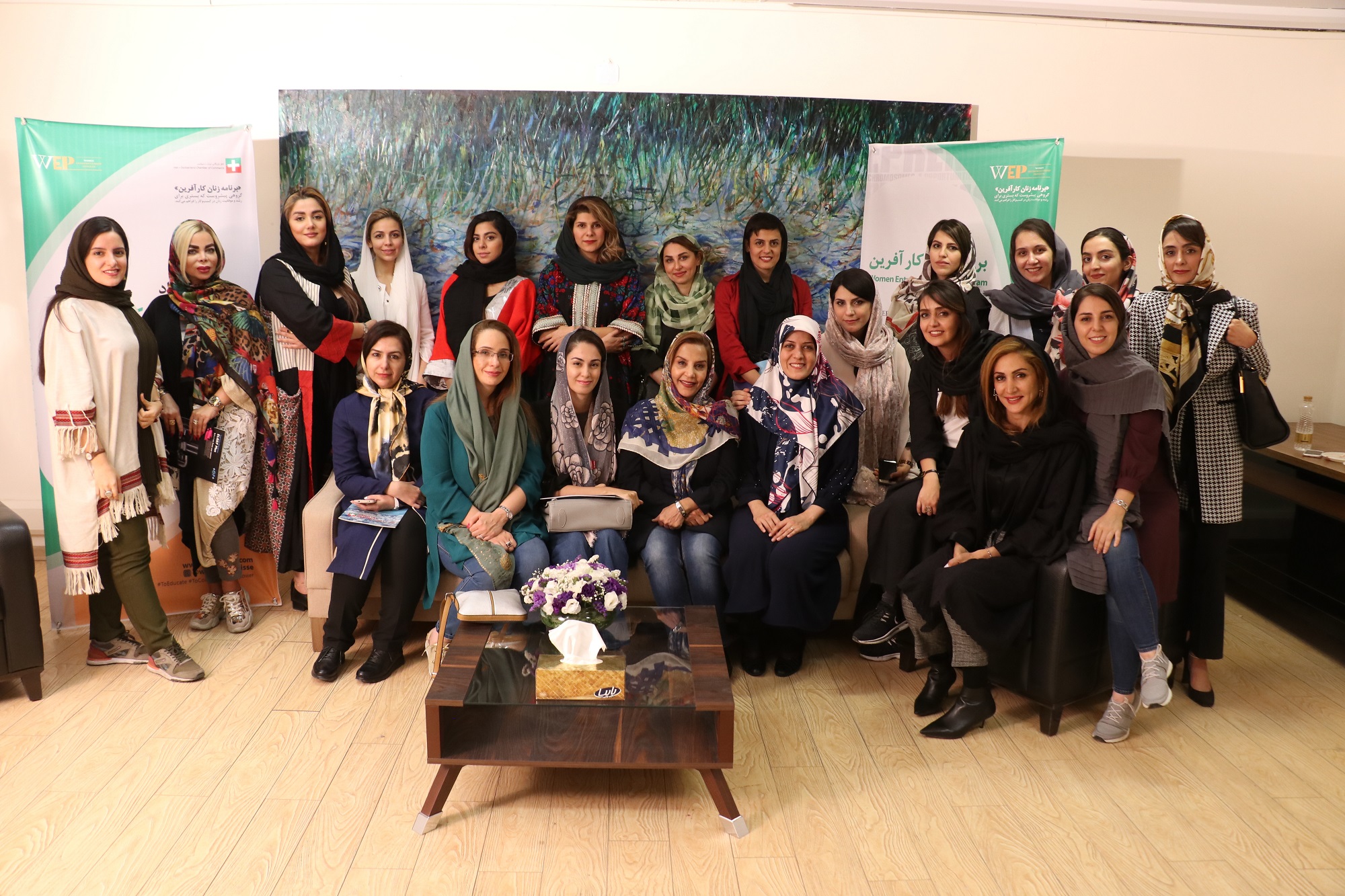 Who:
In order to help women who are either already engaged in business activities or seek to establish a business; we propose, the chamber creates a program that we call it Women Entrepreneurship Program, to support and empower women entrepreneurs in Iran.
What:
WEP is a leadership program whose mission is to support women in their career ambitions by providing real business knowhow via access to self-made business leaders and to create a unique network of women who are successful in their businesses in Iran.
---
Objective:
This program goal is to enhance the knowledge and provide the business opportunities for women to develop their entrepreneurial projects.
Vision:
Our vision is to become the best platform for women entrepreneurs in Iran.
---
Target:
We would like to inspire, educate and nurture businesswomen and entrepreneurs in Iran and to think globally and act like a world class women business leaders.
What We Do?
We educate women to succeed and grow their companies.
---
---
---